Whatever your need, we help you
GOLEMAN has different specialized areas to provide each client, in a personalized way, with the most appropriate product for their needs, maintaining a high level of professionalism in each of them.
We manage comprehensive solutions in the business area and private surveillance services nationwide.
We adapt to the specific needs demanded by each sector, and we offer personalized Security Plans.
Goleman Security
performs tailor-made services, we play an important role in strengthening teams, promoting a solid safety culture, and creating suitable environments for the protection of our clients.
The services we perform cover extensive and complex areas, all of them previously analyzed, to achieve maximum optimization and guarantee in the environment.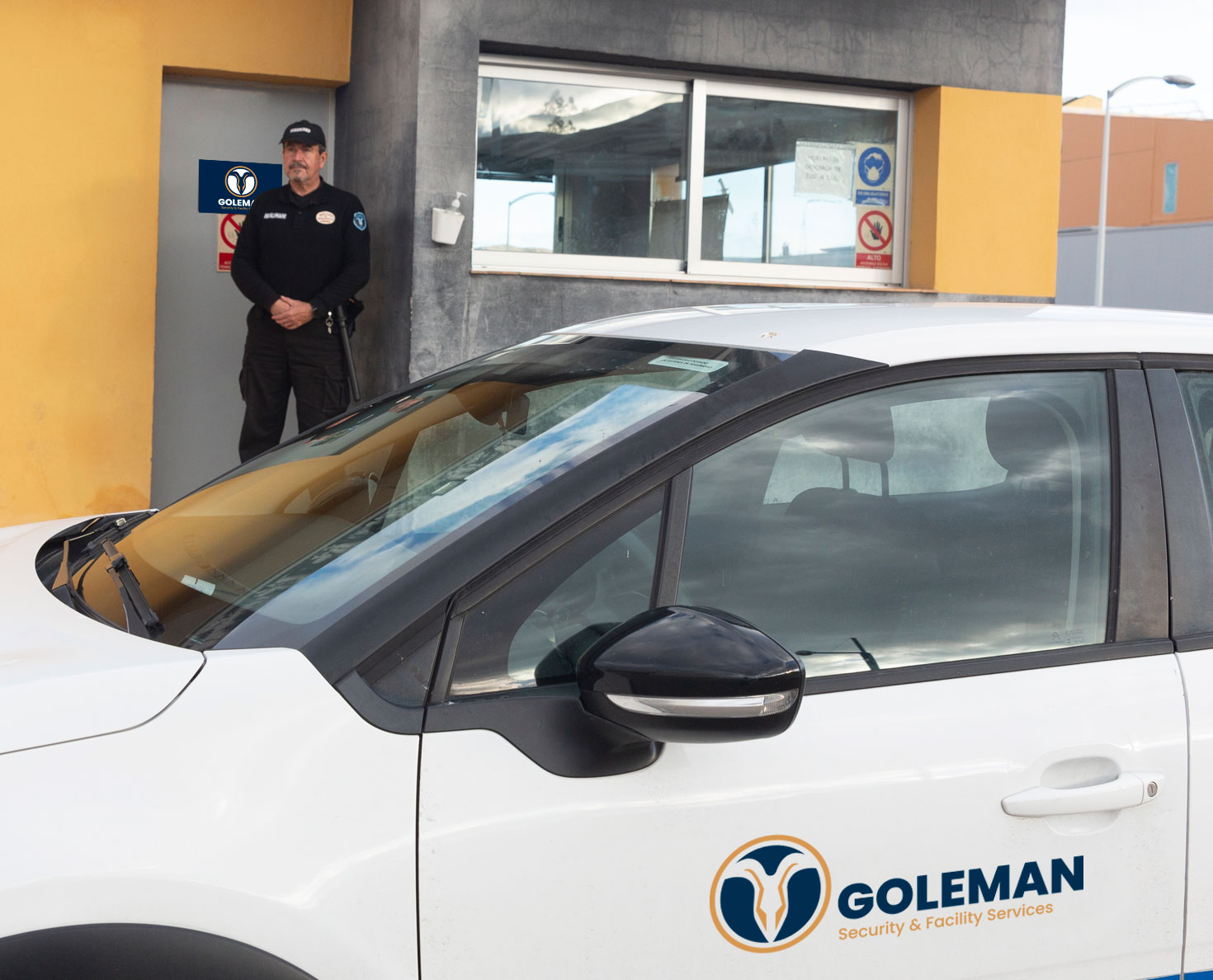 Shooting guard and Accompaniment
GOLEMAN Security has a team of qualified escorts to provide protection throughout the national territory authorized for this purpose by the Ministry of the Interior, through the General Directorate of Police. Avoid possible administrative sanctions as well as embarrassing situations without forgetting the most important thing: your safety.

The functions of the Private Escorts are the accompaniment, defense and protection of certain people, or specific groups of people, preventing them from being the object of aggression or criminal acts.
(Art. 32 of LSP 5/2014)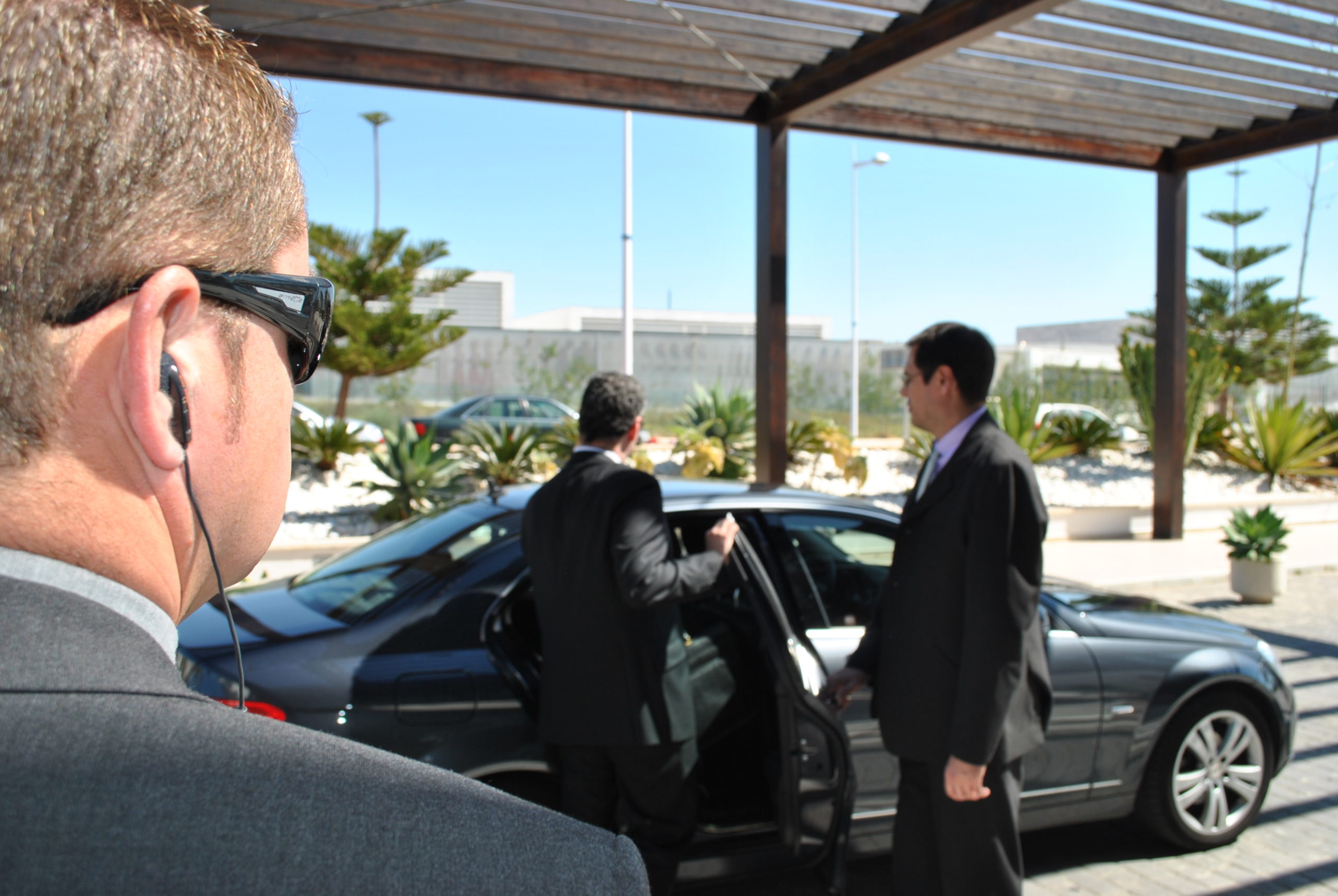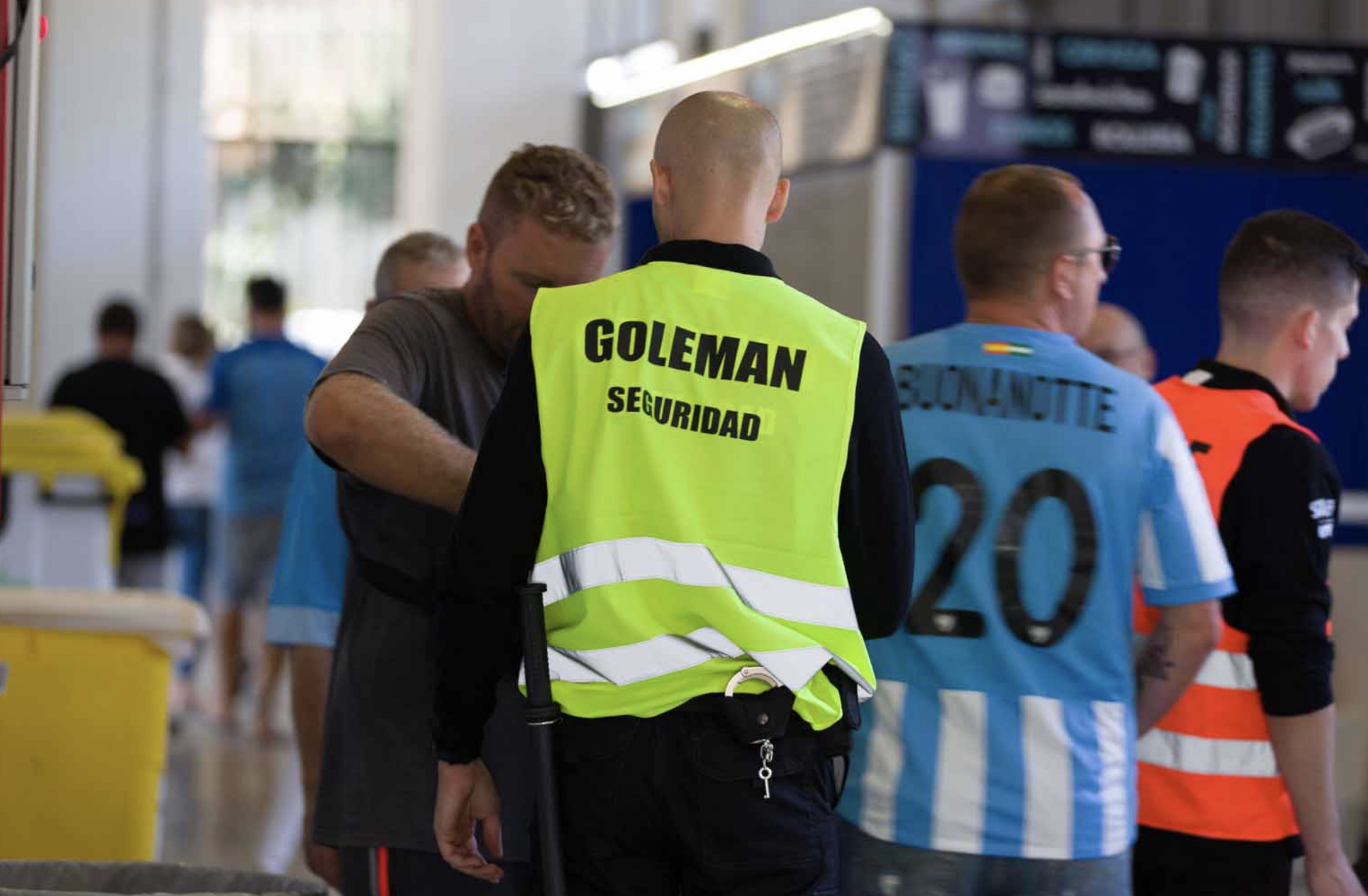 Access control
and capacity
Video surveillance
URBANIZATIONS, COMMUNITIES, SHOPPING CENTERS, ESTABLISHMENTS, INDUSTRIAL ESTATES, PUBLIC AND CIVIL WORKS, AIRPORTS, STATIONS

The purpose of surveillance services is the protection of property, establishments, places and events, both public and private, as well as the people who may be in them, always acting within the framework of the Private Security Law.
GOLEMAN Security provides security with guards, specifically trained and prepared to perform the functions assigned to them, with a guarantee of success in the event of incidents. We carry out this type of service in all productive sectors and in public and private organizations throughout Spain.
Self-protection
plans and
Security Audit
With your help we can provide you with a clear and defined vision of the dangers that your organization may face.
We provide you with the means through an analysis and subsequent strategy, to achieve success in your project.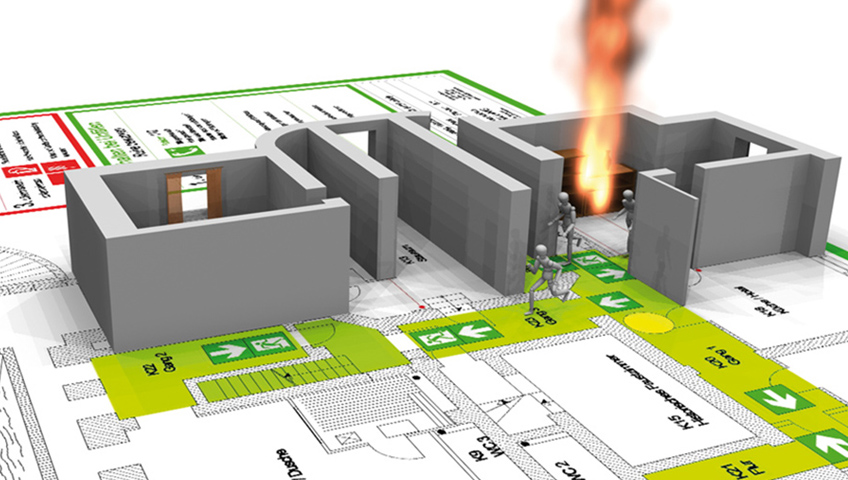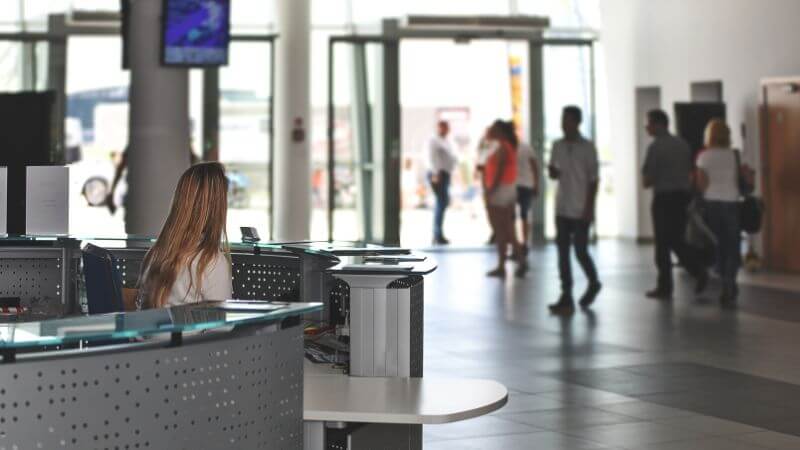 Delegating some functions of your organization to a company like ours can allow you to save costs, reduce your margin of error, be more competitive in general terms, achieve an improvement in your overall performance.
We can help you obtain more production, we take on tasks that are not part of the main activity of your business and therefore hinder your development and growth, we manage to improve processes, obtain competitive advantages and perform more efficient tasks.
At Goleman we offer you solutions adapted to the specific needs of your company. We offer you experience and knowledge, personalized solutions so that you leave the decentralization of your business tasks in our hands and with total confidence.
Get in touch with us without obligation.
Protocol staff
and hostesses
We have a professional team with different profiles for events and conventions, selected according to your needs.
We can expand the proposal with additional requirements, such as an image plus, languages, as well as any particularity that is required.
Once you hire us, we leave nothing to chance, we keep track of the functions, control the quality and inform you about the event.
Call us for whatever you need, we are 360 ​​in organization.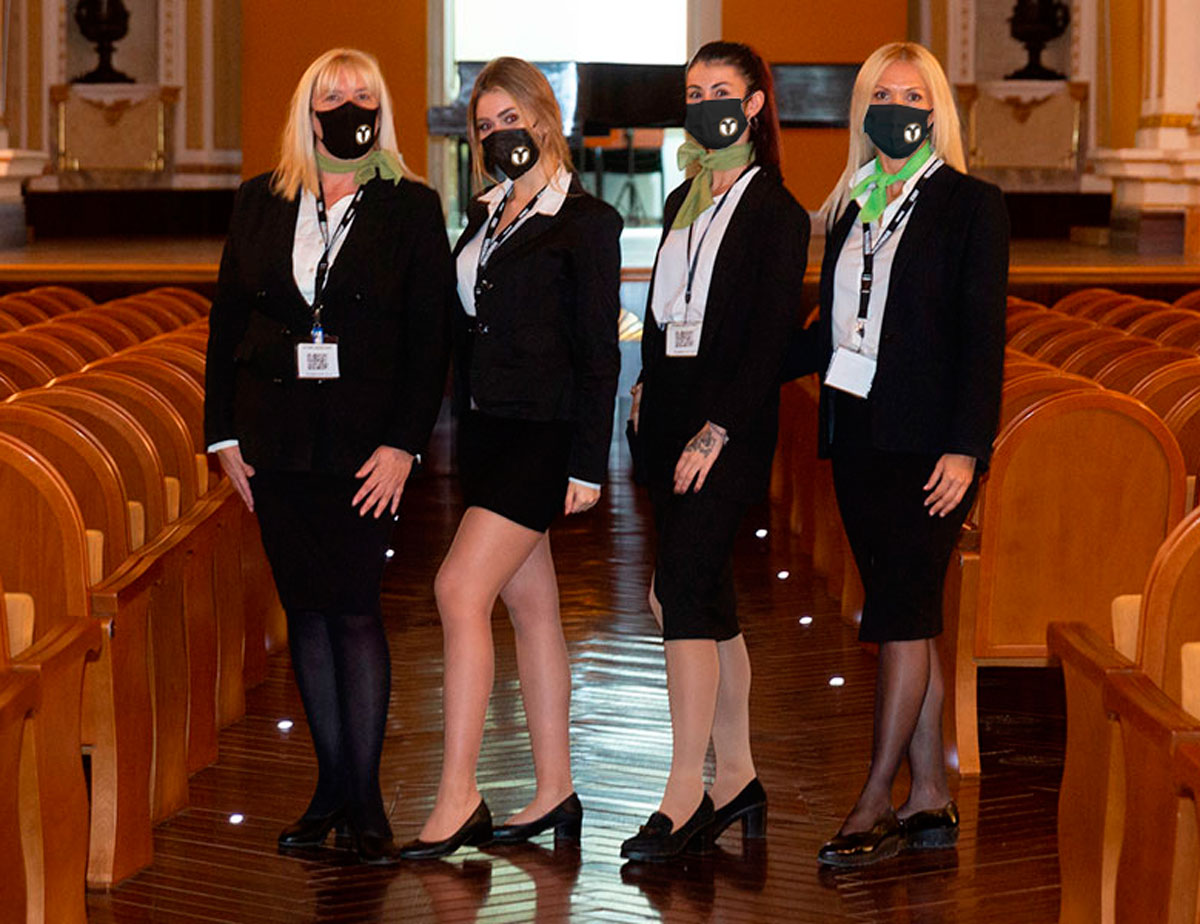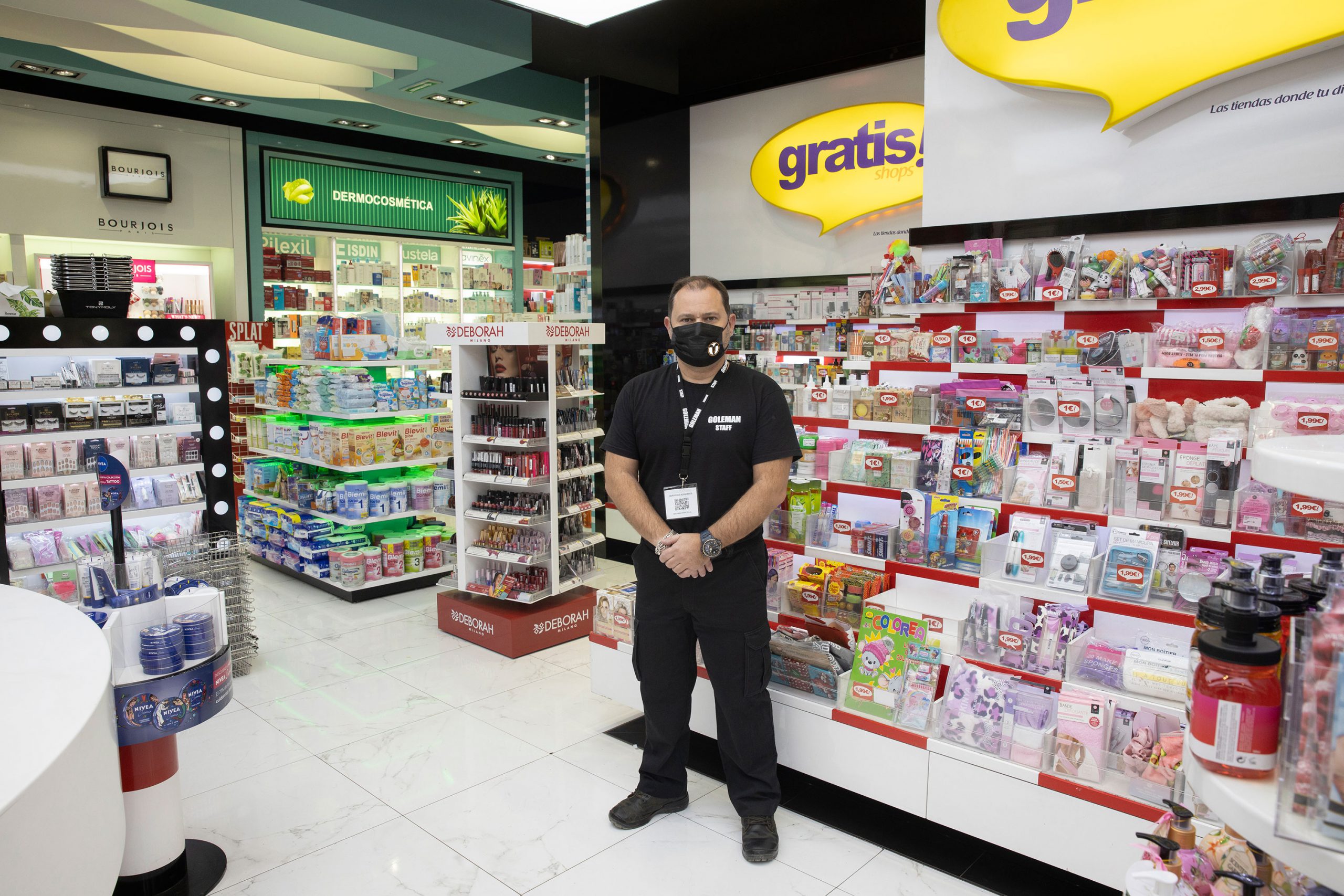 With our ancillary support services, we strengthen our clients' brand by making a positive impression.
We contribute to the creation of spaces that improve productivity, we care about the environment where we provide services, we provide staff with essential values ​​so that they can carry out their work with maximum efficiency and professionalism.
We help you make your business dynamic agile, reducing operational complexity while providing optimal conditions.
We create excellent work spaces that contribute to well-being