Responsibility
Professionalism
Tranquillity
We create excellent spaces that contribute to well-being
We offer the possibility of hiring us globally, the main benefit that our Facility Services provides is to centralize a single provider, marked by the maximum demand in the quality of the services provided. We adapt to the needs of each client, managing the space efficiently and responsibly.
Our Facilities:
Surveillance
Retail Support
Reception/ Call Center
Ordinances/ Staff
Waiter / Porter
Cleaning / Clean
Services
Logistics
We take care of providing a good image and care of the facilities, we provide support in those services necessary on a day-to-day basis, to make the work environment simpler, pleasant and optimal. We are 360º Facility Services.
TELL US WHAT YOU NEED, SURE WE CAN HELP YOU.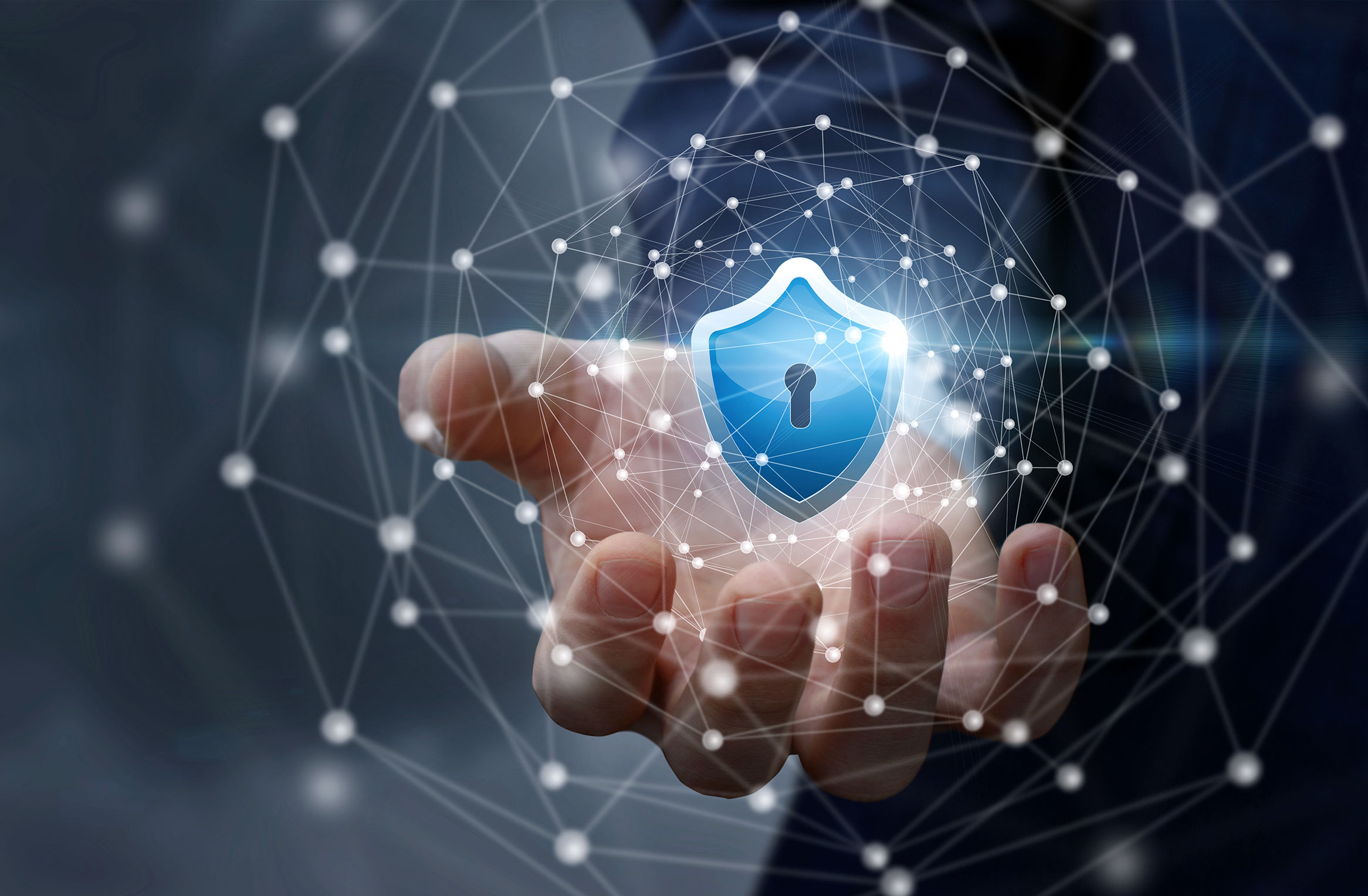 GOLEMAN has different specialized areas to provide each client in a personalized way, the most suitable product for your needs, always maintaining a high level of professionalism.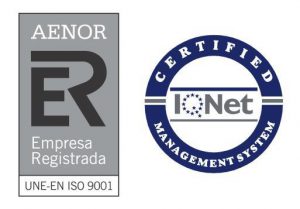 In order to continue improving and growing, we have implemented a quality management system based on the Standards UNE-EN-ISO 9001. Our principles as a company and according to our management system.
Registry of Security Companies

Company registered in the Registry of Security Companies of the General Directorate of Police of the Ministry of the Interior with the nº 4301.
We create excellent work spaces that contribute to well-being